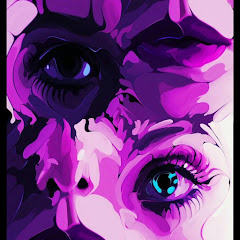 Description:
Entertainment channel, large and active audience. There are no strikes or violations, the subscribers are real, the regular videos have been deleted, only a short remains to keep the channel active. The channel is not stolen, the audience can watch any content
Monetization enabled: no
Ways of promotion: not provided
Sources of expense: not provided
Sources of income: not provided
To support the channel, you need: not provided
Content: Unique content
Nobody has posted any comments on this listing yet.