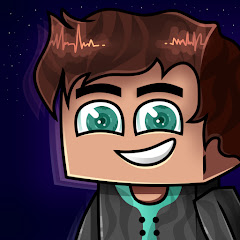 Description:
I recommend a very good channel with real people. Ready to go Channel. Just Buy and Go
Monetization enabled: yes
Ways of promotion: Advertising
Sources of expense: not provided
Sources of income: Google Ads Google AdSense account
To support the channel, you need: not provided
Content: Unique content
Nobody has posted any comments on this listing yet.