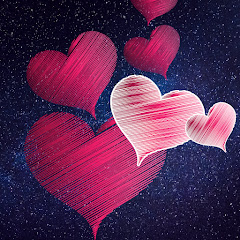 Love Molecules
Educational & QA | (the seller has hidden the link)
1 120 — subscribers
$3 — income (month)
$0 — expense (month)
Description:
The seller did not add a description to the listing.
Monetization enabled: yes
Ways of promotion: Organic search.
Sources of expense: There are no expenses to this channel.
Sources of income: Channels revenue comes from Adsense. Channel comes with 98+ videos already uploaded and more videos ready to be published in drafts. The channel has good chance of going viral.
To support the channel, you need: This channel can run on it's own and generate passive income.
Content: Unique content
Nobody has posted any comments on this listing yet.