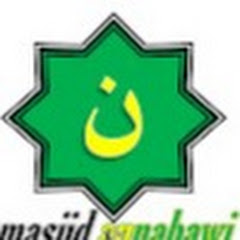 Description:
Monetised Channel, Active Subscribers. ( You can check the stats on Socialblade.com ) No copyright Strikes or Claims or Warnings. 4 Years Old Channel
Monetization enabled: not provided
Ways of promotion: Organic
Sources of expense: You need to upload consistently, that's it.
Sources of income: Google Adsense
To support the channel, you need: Consistent Upload
Content: Unique content
Nobody has posted any comments on this listing yet.