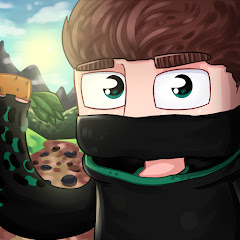 Description:
There are no strikes or warnings on this channel. The channel is not stolen, it is sold with monetization. An excellent channel for promoting and making money on YouTube. I also have other channels, I can choose a channel especially for you, please contact.
Monetization enabled: yes
Ways of promotion: not provided
Sources of expense: not provided
Sources of income: not provided
To support the channel, you need: not provided
Content: Unique content
The seller has forbidden commenting.