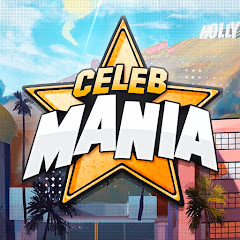 Celeb Mania
Movies & Music | (the seller has hidden the link)
47 600 — subscribers
$1 000 — income (month)
$600 — expense (month)
Description:
The seller did not add a description to the listing.
Monetization enabled: yes
Ways of promotion: No promotion was bought, All organic subs and views
Sources of expense: It costs about $600 to run the channel
Sources of income: The channel is generating about $1,000-$1,500 every single month.
To support the channel, you need: not provided
Content: Mixed content
Nobody has posted any comments on this listing yet.