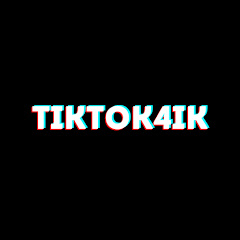 Description:
Not stolen. I can do deal with using escrow service. Monetization eligible, you just need choose country and can send request.❤️🧡💜❤️🧡💜❤️🧡💜❤️🧡💜❤️🧡💜 ALL CHANNELS WHAT I SELL YOU CAN LOOK IN MY PROFILE https://accs-market.com/profile/JimBa ATTENTION!!! I am not responsible for channel blocking after sale. YouTube can have different reasons. But it's mostly breaking the YouTube rules. If you think that the purchased channel violates the rules, we strongly advise you to fix it.
Monetization enabled: no
Ways of promotion: not provided
Sources of expense: not provided
Sources of income: not provided
To support the channel, you need: not provided
Content: Rewritten content
The seller has forbidden commenting.