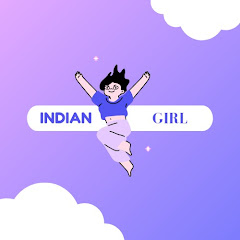 Trending Prank Tv❤️
Humor | (the seller has hidden the link)
245 000 — subscribers
$100 — income (month)
$500 — expense (month)
Description:
One of the best Comedy /entertainment accounts on YouTube in recent times. It's one of a kind & you won't see another opportunity like this any time soon. The account has an international audience, with India as top country. Most followers are between 18 and 24 years old. 40% is female, 60% is male.
Monetization enabled: yes
Ways of promotion: Not promoted.. only I worked very hard .
Sources of expense: Hard work
Sources of income: 5k subscriber and 2 million views getting everyday.If you are interested..u can contact me on [email protected] My channel name - Trending Prank Tv
To support the channel, you need: not provided
Content: Mixed content
Nobody has posted any comments on this listing yet.