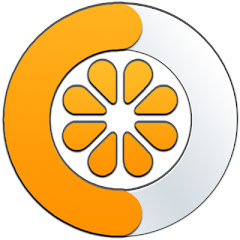 Description:
I got tired doing this channel, my priority is my Job as system Architect and a Programmer.. The channel dont have strike! a very clean vlog
Monetization enabled: yes
Ways of promotion: it is promoted through SEO
Sources of expense: not provided
Sources of income: Organic
To support the channel, you need: not provided
Content: Unique content
Nobody has posted any comments on this listing yet.