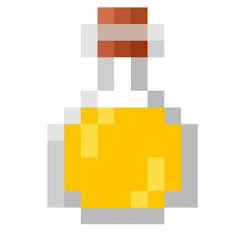 Description:
The channel does sadly have 2 strikes. But that's because I was reuploading videos from tiktok. As long as you follow the fair use rules you will be good (the strikes expire in October 5th and October 30th) (I deleted a lot of videos because of this which you can see if you head over to social blade.) Also main reason to why I'm selling this channel is because I need money to fund my new tech business. Otherwise I would be running this channel because it's in great condition except for the strikes)
Monetization enabled: no
Ways of promotion: Youtube Shorts
Sources of expense: I was paying a manager to manage brand deals with different corporations.
Sources of income: (Looking to see if there's any intrest because i'm planning on selling the channel)Promoting e-commerce stores, some android games, personal channels etc... There's so many possibilities. You could easily turn the channel into a twitch highlight compilation channel aswell.It will be easy to get the channel monetized quickly since it will get views from the source "channel pages" Since it's getting around 100 - 400k views per dayChannel can also easily be converted into a personal channel because this is a "page channel" so you can convert it to whatever you want
To support the channel, you need: Someone that's dedicated, luckily the channel is already in the algorithm where if you post a good video it will get many views.
Content: Not unique content
Nobody has posted any comments on this listing yet.