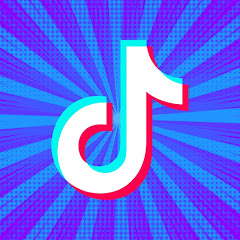 Description:
*THIS IS A COPYRIGHT CHANNEL* We don't earn money by Google Adsense, we monetize externally and generate our revenue there. It was created January this month and since then grown all organic.
Monetization enabled: yes
Ways of promotion: Organically. As attached on the images all top traffic sources are organic, Browse Features, Yt search and Suggest videos.
Sources of expense: Video editor. 150$ monthly
Sources of income: A lot of paid promotions for mid roll ads, link in description and end screens. Also we monetize with fiver bun.com their outro songs. Sometimes we do affiliate marketing links to earn an extra revenue and it's also a great channel to drive traffic into any Celebrities or Entertainment niche.
To support the channel, you need: Regular Uploads. At least 2-3 times per week
Content: Unique content