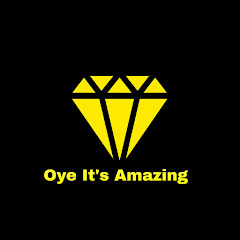 Description:
10.5K Subs Not Monetize Channel, No Strikes, No Violations, Not Botted, Not Scam, Original Email, Good Statistics, The Channel has a Lively and Active Audience, Channel content - Games. Channel Got 30K+ Views In Last 7 Days Growning Very Well. Channel Not Monetized yet because 4000h Not Completed. Incomes are generated by promoting other channels and live streaming. If you buy this channel you can easily enabled monetize and become good youtuber because this channel have active audience. For more information, contact me.
Monetization enabled: no
Ways of promotion: Upload Unique Contents | Getting Big YT Channels Help
Sources of expense: No Expenses
Sources of income: Promoting Other Channels | Live Streaming
To support the channel, you need: Create High Quality Contents
Content: Unique content
Nobody has posted any comments on this listing yet.