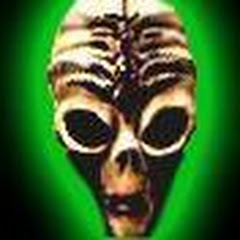 Description:
Hi Guys ! An Aged Channel, since 2010 , with almost 390,878 views unique content no copy in all videos also great for cpa because old channels gets ranked better than new channels And 23.4k SUBS Clean without any strikes or warnings, for more info, contact me .
Monetization enabled: no
Ways of promotion: not provided
Sources of expense: not provided
Sources of income: not provided
To support the channel, you need: not provided
Content: Unique content
Nobody has posted any comments on this listing yet.