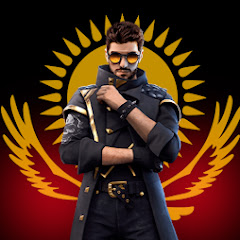 Description:
I have a weak computer, so I decided to sell the channel and buy a good computer. I also have a second channel with 800 subscribers. so, I want to make quality streams with a good computer. I am ready to be friends in the future with those who buy my YouTube channel! I can share with youtube gray tips!
Monetization enabled: yes
Ways of promotion: not provided
Sources of expense: not provided
Sources of income: I am a streamer, so I received income from subscribers' donations
To support the channel, you need: not provided
Content: Unique content
Nobody has posted any comments on this listing yet.