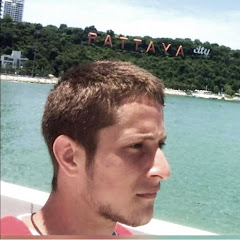 Description:
guys i have to say that,, i see lot of bot channel selling this prices. i maked every subscribes from my videos. this price is very low for that channel, if u look closely and search my name in google you will see and understand. so good lucky.. i taking money from escrow btc.
Monetization enabled: yes
Ways of promotion: i uploading every day every day a new video straight years years.. if u look closely u will see and understand how i promoted my channel. I scraped promoted it with my nails.. if u search my name google and if u check in yt you will see.
Sources of expense: microphone maybe new camera or etc.
Sources of income: Income coming from videos, i dont uploading almost 1 year video and still getting money from videos. if u upload every day a new video u will be a rich :))) no joking
To support the channel, you need: uploading good videos
Content: Mixed content
The seller has forbidden commenting.