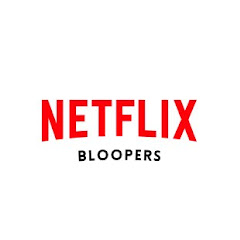 Description:
The channel gathers 1M Views easily every months. If someone's capable of scaling this channel , then you can make some good amount every month.
Monetization enabled: yes
Ways of promotion: People can easily find the video due to the trending topics i upload
Sources of expense: No expense at all.
Sources of income: Google Adsense , Sponserships
To support the channel, you need: Time , and Research
Content: Mixed content