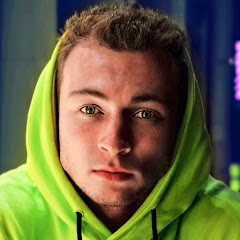 Description:
This channel is a good opportunity to successfully start on YouTube! Now 154,000 Subscribers The channel's audience is from different countries, and is growing every day, see the screenshot. Monetization is not connected, at the moment I am focusing on audience growth. The channel is new, and the audience is fresh, which is confirmed by statistics. Now there are 2 million views per day, which is a competitive advantage, in contrast to other channels for sale, which have long passed the peak of activity and just want to get rid of the old channel. My channel is just gaining momentum and is a good investment for the future. Here's a good opportunity for you to easily start with a ready audience or continue to develop this channel. I wish you all a good day and happy shopping. The audience is growing and this means that the price will only grow. Don't miss your opportunity!
Monetization enabled: not provided
Ways of promotion: not provided
Sources of expense: not provided
Sources of income: not provided
To support the channel, you need: not provided
Content: not provided
Nobody has posted any comments on this listing yet.