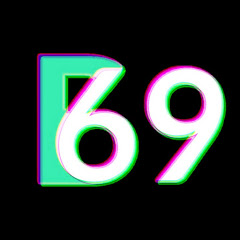 Description:
All of my videos are mainly entertainment focused and made by me. Account has been monetized for 2 months now! I no longer have time to make videos so I've decided to sell the channel. It has a great potential in a meme/humor career!
Monetization enabled: yes
Ways of promotion: I've never promoted my channel
Sources of expense: none
Sources of income: YouTube ad revenue, channel memberships. Channel has only been monetized for the past 2-3 months. And since I don't have that much time to make videos anymore, I've decided to sell it.
To support the channel, you need: To make videos xD
Content: Unique content
Nobody has posted any comments on this listing yet.