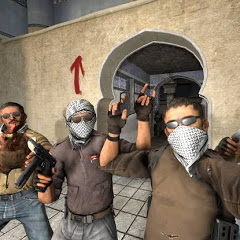 Description:
Please go view the channel so that you can see the subs is more then 5. Going up everyday. Sale or swop. I also do have a csgo prime account I can add to the deal.
Monetization enabled: no
Ways of promotion: Promote/Add more content.
Sources of expense: No expenses.
Sources of income: Newely build gaming channel with a lot of potential.
To support the channel, you need: Social Media.
Content: Mixed content
Nobody has posted any comments on this listing yet.