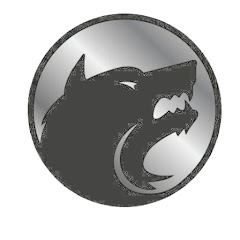 Description:
Am selling this chanel because am busy with other works now and my VA are annoying me I have made over $5k in the past month .. wondering why the. Price is high because its my personal channel and it took me time to grow the channel so I can't just sell the channel like other hacked channels ... Thank you !!
Monetization enabled: yes
Ways of promotion: No promotions was made
Sources of expense: not provided
Sources of income: not provided
To support the channel, you need: Good content and an awesome Thumbnail
Content: Unique content
Nobody has posted any comments on this listing yet.