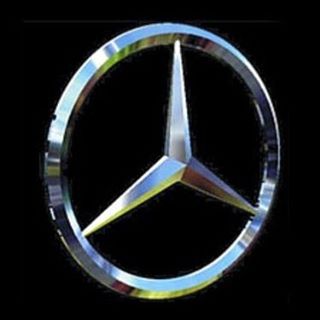 Description:
The account is sold with a native mail, which has a welcome letter upon registration. ✔️ Account information: ✔️ ✅ Native mail - you are the only owner, in which case, easily restore your account ✔️ ✅ Welcome letter about registration ✔️ ✅ Complete set ✔️ ✅ Suitable for any topic! ✔️ ✅ Convenience - The account is fully configured and ready to work ✔️ ✅ The reason for the sale - changed the field of activity and there is no time to deal with accounts. ✔️ Why buy from me? ✔️ ✅ A large number of successfully sold accounts. ✅ Many positive reviews. ✅ The price is lower than the rest! ✅ The account is clean, created from scratch by me personally! ✅ Often online - I answer as soon as possible, we will make the deal quickly! ✅ I'm ready to answer your questions or help with the purchase if you have little experience. ✔️ I also have other accounts on sale (you can see it in the list of ads on my page).
Original email included: yes
Ways of promotion: adversting with popular bloggers
Sources of expense: not provided
Sources of income: not provided
To support the account, you need: not provided
Content: Unique content
Nobody has posted any comments on this listing yet.