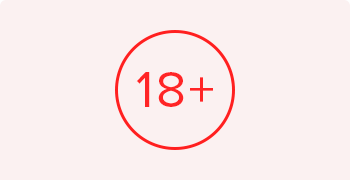 Description:
On average, 1 live subscriber costs 5 cents! However, I wind up manually, so the price for this account is lower than the market! If you found cheaper accounts, it means that they are "dead subscribers"... The main goal that I pursue is your happiness from having an account in a popular social network, your opportunity to feel popular, adored and discussed! Buying from me you get: 1. Guarantee of live subscribers 2. Guarantee a quick answer to all your questions ( unless of course, you do not write when I sleep))) 3. 100% native mail with a welcome letter 4. Absolutely full ownership of the account after the transaction ( no left mail, no left passwords) 5. The security of the transaction at all its stages 6. Transparency of the transaction ( I'm not hiding anything from YOU, all the information is in the account prospectus) 7. Ability to pay by PayPal, Qiwi, BTC, ETH, BCH, LTC, DASH, USDT, Payeer, as well as rubles and euros! 8. Possibility of further cooperation Bottom line: buying an instagram account from a high-quality manufacturer will cause you a ton of positive emotions, raise you in the eyes of others and help you open new horizons!
Original email included: yes
Ways of promotion: Mass story, mass liking, mass follows
Sources of expense: not provided
Sources of income: not provided
To support the account, you need: Nothing
Content: Unique content
Nobody has posted any comments on this listing yet.