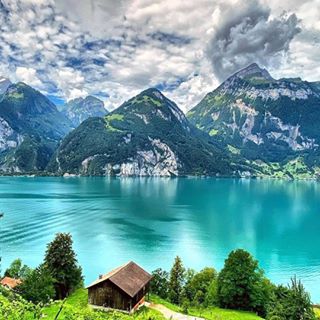 Description:
Want a High Quality Account you can rarely get for such a price? With a DAILY ORGANIC GROWTH between 100 and 500 Followers it hits EVERY post the Explore page! A privilege that most of the accounts don't have and brings you tons of new followers (we have the insights for you). The page is about Switzerland and most audience is from countries like USA, Switzerland, Brazil, India and other european countries. Are you ready for growth? Then get in touch with us before someone else was faster.
Original email included: yes
Ways of promotion: not provided
Sources of expense: not provided
Sources of income: not provided
To support the account, you need: not provided
Content: Rewritten content
Nobody has posted any comments on this listing yet.