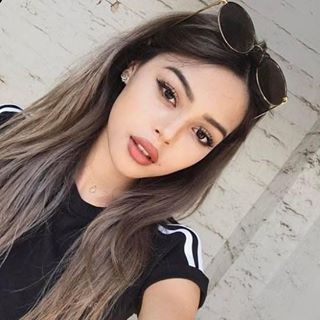 Description:
An active and wonderful page! Page views are over one hundred thousand. Like posts are from 2k to 12k. The number of comments for the posts is from 200 to 2k. I have a lot of pages and I want to sell them due to lack of time. I used to make money on this page and you can do the same. Negotiation and transaction is done only on the site. This is a reputable site and the admin is our intermediary site. If you have any questions, you can send me a message.
Original email included: yes
Ways of promotion: not provided
Sources of expense: not provided
Sources of income: not provided
To support the account, you need: not provided
Content: not provided
The seller has forbidden commenting.