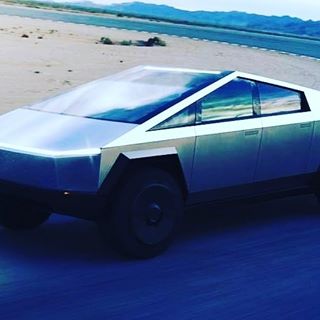 Description:
The account is sold with native mail. Subscribers are real, live users who came from advertising.
Original email included: yes
Ways of promotion: The account was promoted through advertising in other groups.
Sources of expense: not provided
Sources of income: not provided
To support the account, you need: not provided
Content: Unique content
Nobody has posted any comments on this listing yet.