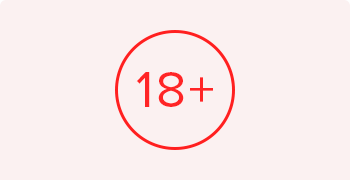 Description:
Hi, I'm selling an Instagram account with 116k subscribers. It's an account about Beautiful Girls and Models. I post a picture almost every day. I also put affiliate links for a dating Iranian Site, since almost 50% of the audience comes from that country. I accept Escrow. I accept a lot of payment methods.
Original email included: no
Ways of promotion: not provided
Sources of expense: not provided
Sources of income: not provided
To support the account, you need: not provided
Content: Unique content
Nobody has posted any comments on this listing yet.