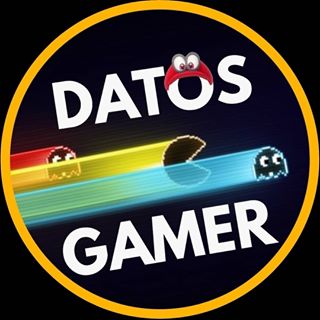 Videos de gamers videojuegos
Games | instagram.com/datosgamer
17 755 — subscribers
$15 — income (month)
$0 — expense (month)
Description:
I'm selling my spanish videogames account with quick growth and great reach The audience is all spanish speaking and mostly from spain, which works perfectly for dropshiping. It's perfect to promote a product because videos get popular quickly and reach many people, I have uploaded some pictures for you to see demographics and views I also have a ready-to-sell shopify store with more than 2,000 products that can be linked to it...but I sell that for an extra, I don't include that. Hit me up with any questions, stay healthy
Original email included: no
Ways of promotion: organic growth
Sources of expense: not provided
Sources of income: mostly promotions but we've been focusing on growth
To support the account, you need: videos and time
Content: Mixed content
Nobody has posted any comments on this listing yet.