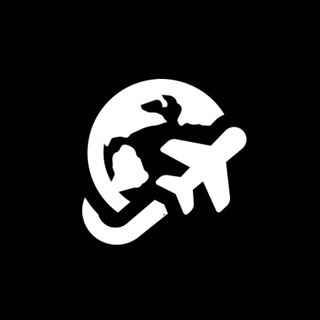 Description:
Luxury travel profile with real followers, no paid for services. Excellent profile which can progress into any direction focused around luxury/travel niche.
Original email included: yes
Ways of promotion: Using DM groups, shoutouts, posting stories
Sources of expense: N/A
Sources of income: Marketing fees, shoutouts etc.
To support the account, you need: Daily content updates
Content: Unique content
Nobody has posted any comments on this listing yet.