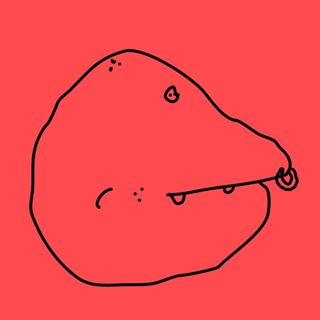 Description:
Slim Jim loves the page, they follow. Constant growth. Almost at 600 now.
Original email included: no
Ways of promotion: People shouted it out
Sources of expense: not provided
Sources of income: not provided
To support the account, you need: not provided
Content: Mixed content
Nobody has posted any comments on this listing yet.