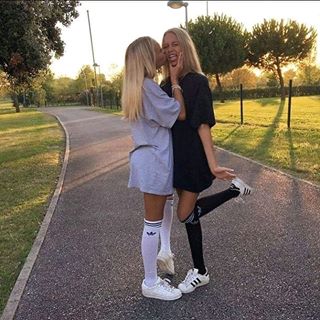 Description:
Account posts are getting over 10k-20k-30k likes and 100-200 followers/day.
Original email included: yes
Ways of promotion: not provided
Sources of expense: not provided
Sources of income: I am doing edits Lisa or Lena via Pics art.
To support the account, you need: not provided
Content: Unique content
Nobody has posted any comments on this listing yet.