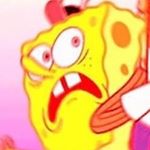 Description:
The seller did not add a description to the listing.
Original email included: not provided
Ways of promotion: Engagement services from companies and bigger accounts and sfs
Sources of expense: not provided
Sources of income: Signed up with a company that gives you ads and you post the ad then they pay you per ad. 100 is just a base number you could make 100-200 a month
To support the account, you need: just memes and humor
Content: not provided
Nobody has posted any comments on this listing yet.